SAGA participated in MIMS
26 August 2022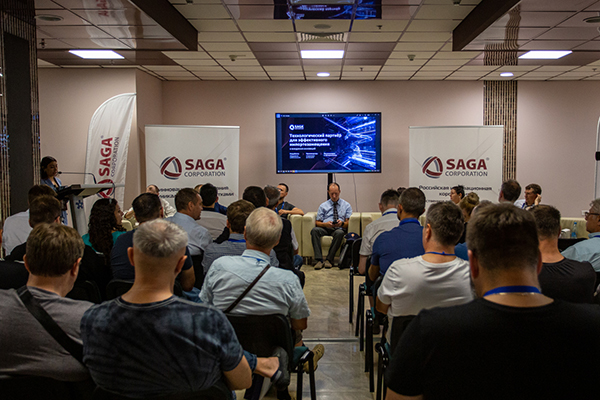 On 22 – 25 August 2022, in Moscow, the International Exhibition MIMS Automobility Moscow (spare parts, automotive components, equipment and goods for car maintenance) was held at the Expocenter.
SAGA Corporation took part in the business program of the exhibition as a general partner of the conference «Production capabilities for the Russian electric vehicle industry and charging infrastructure – responding the 2022 challenges».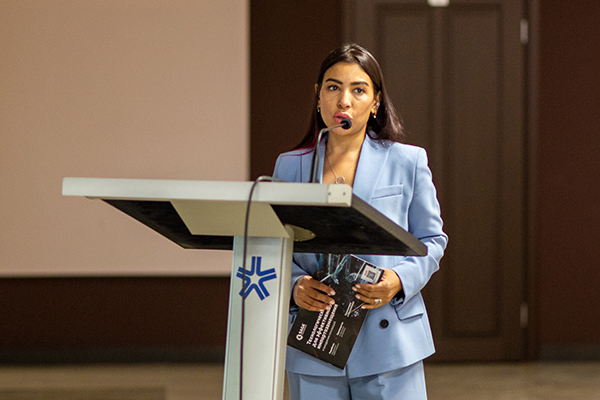 At this conference Tchinara Rasulova, the Head of the commercial department, made a presentation of SAGA Power's products and told the audience about the SP-22 series charging stations supplying electric vehicles with alternating current, and also mentioned some import substitution issues and problems associated with the dependence of production process on Chinese components.
Many other important issues of electric transport development were mentioned during the conference: production and recycling of wasted batteries, advanced materials, development of domestic software products, development of legislative framework, development of infrastructure and surrounding ecosystem for electric transport.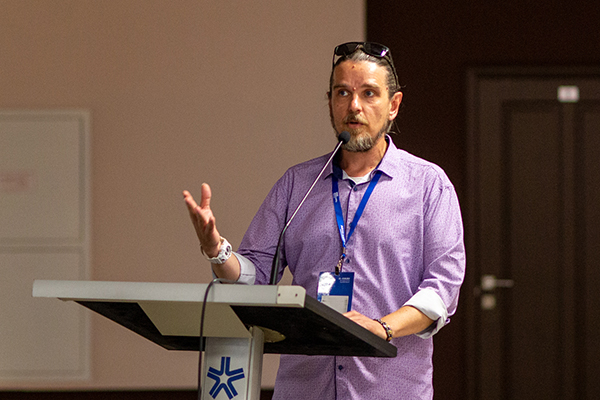 Initiated by Information and Analytics Portal «Green Start Point» and the company «World's Electric Vehicles», this event became a good point of attraction and a communication venue for the participants of electric transport industry in Russia.
Source: SAGA's Press Service